Watch The Mindy Project Online - Full Episodes Available!
By Emily Rogers | Oct 5th, 2016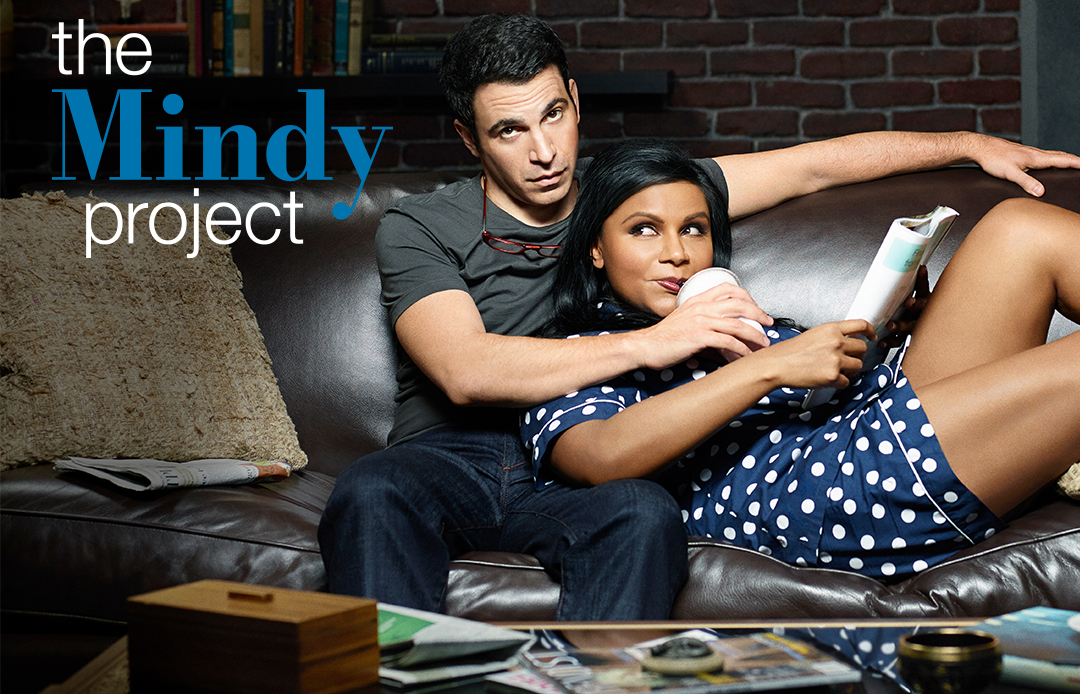 You can now watch full episodes of The Mindy Project online on the Freeform website and app! In The Mindy Project, Mindy Kaling stars as Mindy, an obstetrician/gynecologist in a small New York office who is trying to balance her personal and professional life and all of the quirky co-workers and friends that come with it.


Start watching The Mindy Project right here on Freeform!